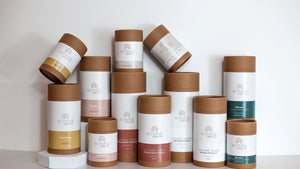 Featured In Downtown Magazine
Multi Award Winning

Totally Pure, Totally Ethical, Uniquely YOU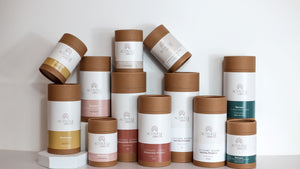 You landed in the right place! A space and environment which builds, grows and sustains longevity of health and wellbeing! Actively Nourish is so much more then just your average nutritional supplement company! I can curate my products just for YOU, whilst maintaining my ethics that you can TRUST! What ever your personal goal, I KNOW i have what you need to bring your body back into alignment! Together we can create something special! Developed by myself Peta, Industry leader and world recognised professional, Clinical Nutritional medicine practitioner, Naturopath, Research liaison and busy Mum of three!

My commitment is to create a safe and trusted source of nourishment that not only promotes the health and happiness of our beautiful customers, but also works alongside small and local producers prioritising ethical practices to take care of our precious environment too.  Curating and delivering pure, organic and sustainably produced Australian Nutritional Powders - Actively Nourish products are free from harmful and unnecessary chemicals, fillers and additives. All Actively Nourish products are hand made and can be blended to fit every woman's unique needs.  Totally Ethical Totally Pure Uniquely You
I take pride on this journey through sustainable Australian grown produce to powder manufactured and curated in the scenic mudgee region in the central west NSW, whilst also supporting small organic and biodynamic farmers in QLD, VIC, TAS and greater NSW regions including Orange, Lithgow, Moree and my original home town in Wingham on the Mid North Coast.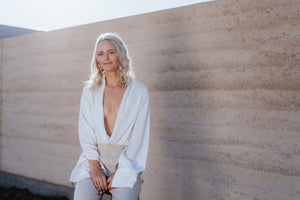 Clinical Practise
Where does your road map to recovery and healing begin? it begins right now! Tired? Lacking motivation? Suffering from a known or unknown illness? Generally, not finding any answers from health care practitioners? Let me help you get your quality of life back! 
I am your practising clinician, Peta and I am dedicated to empowering and supporting all people and all ages in their journey to take control back in their lives and their health, in the easiest, sustainable, most pure and effective way. With an approach of truely caring, I understand how good health is something that can feel like it's taken in a split second. It's because of this genuine care, passion and drive to improve health outcomes for all that i work closely with Care oncology as a research liaison working to better understand the metabolic ( nutritional) pathways of cancer. Which I hope in the future will lead to better outcomes of not only those suffering from cancer but also those that are suffering from genetic and lifestyle based diseases that currently have no effective treatment. A cause very close to my own heart.
What do I offer?
Here at Actively Nourish our in I , Peta (BHSc ( Nut & diet) Adv. Dip Naturopathy / Adv.Dip Nut Med) am able to analyse not only your physical needs but also your emotional health and offer a roadmap to recovery and healing. 
Using evidence-based nutritional medicine and pathology services I will curate a care plan to aid those dealing with disease or illness, arm you with the tools to take your health into your own hands.
At Actively Nourish, I understand that disease and illness are complex and caused by many contributing factors and work hard to treat the whole person - mind, body and soul.
I genuinely want to help you, love YOU again. Living the complete, fulfilling life that you deserve.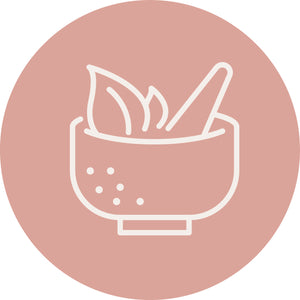 Image with text link
Shop now